The Ultimate Gift This Christmas

With access to a private jet exactly when and where you need it, the £1 million JetCard offers the gift of time.

Included with your £1 million JetCard
Up to 225 hours of flying with all the benefits of JetCard.

A 24/7 personal concierge service available providing an unrivalled lifestyle management service, facilitating any requests and tailor-made arrangements, as well as offering insider knowledge and unprecedented access to money-can't-buy events and the most exclusive establishments for one year.

Invitations to Air Partner's curated events – from VIP supercar experiences to prestigious polo matches.

An open bar, pre-stocked with travellers' favourite tipples – from champagne to freshly squeezed juices.

A five-hour credit bonus – if hours ever run out, guests can keep flying a little bit longer, to ensure they can get home without having to call the bank.
Thanks to its fixed fully-inclusive rates, no expiry date of hours, guaranteed availability and no cancellation fees up until 7am the day before the flight, the JetCard is widely regarded as one of the most flexible private jet memberships available.
Where could the £1 million JetCard take you?
230 business trips to Paris on a Very Light Jet
90 ski trips to Switzerland on a Light Jet
44 trips to the party island of Ibiza on a Midsize Jet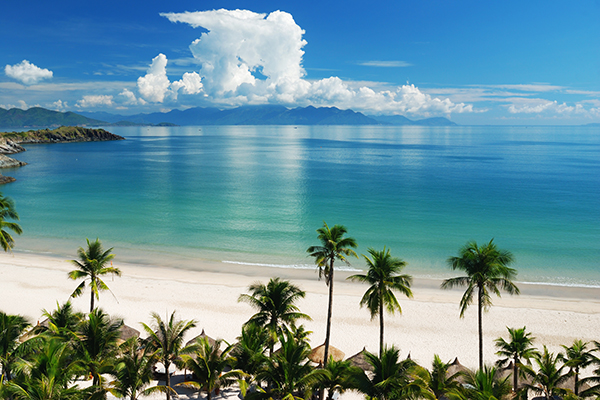 5 winter sun trips to the Caribbean on a Global Jet
Terms and Conditions
Concierge services are chosen by Air Partner and we take no responsibility for the arrangements.
JetCard hours are purchased in euros. The £1 million JetCard hours have been calculated using an exchange rate of 0.92, but is subject to exchange rate at time of purchase.
Benefits activated upon commencement of flying.
JetCard terms & conditions apply.